Welcome to the Pennywise blog. This is where we celebrate the second hand goodness that happens every time you choose used. Plus, we give you lots of helpful tips and life hacks about how to save money, repair clothes and keep your bike running like new.

Have a look around. We hope you find something you like. And if you think it's worthwhile, feel free to share an article or two with your friends.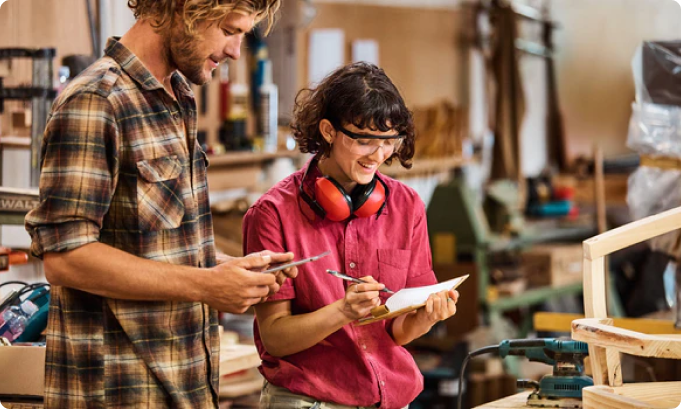 Why spend money on new, when used items do the job perfectly? The study of environmental benefits of reused objects in 5 countries The study used data from the 2015 buying and...
Read More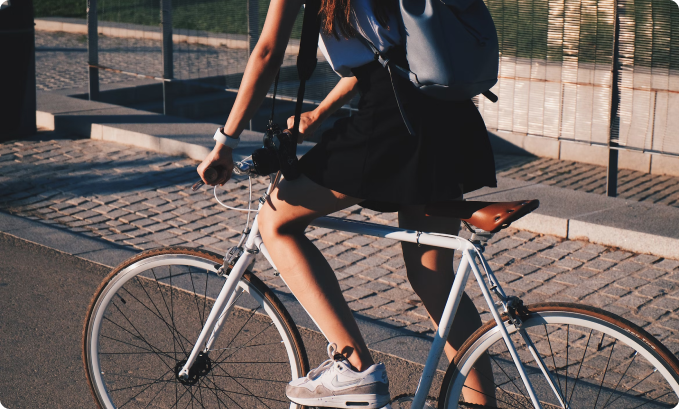 It's about saving. Not just saving money. The environmental benefit of this global phenomenon is the subject of a study entitled Second Hand Effect conducted by the Swedish Environmental Research Institute (IVL)....
Read More